The photographs on this blog are photos I have taken while taking part in an online workshop and others while I am out and about. Sometimes I go out looking for a particular image but capture something completly different, these are some of my favourite shots.
I love a photo challenge so am also taking part in a daily photo challenge over on Her space My space and adding the photos here on my Blog.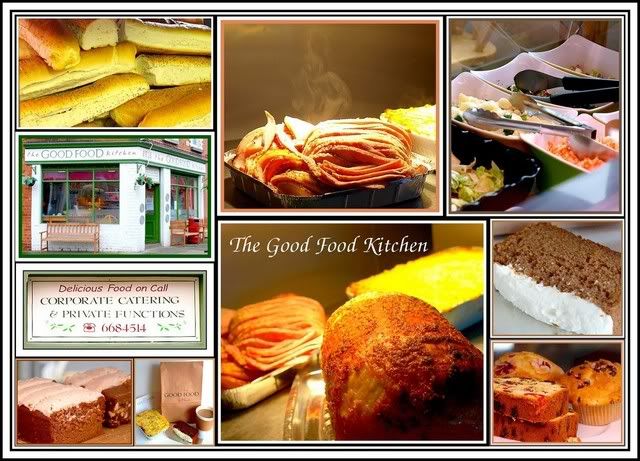 I was asked to take a few photos of " The Good Food Kitchen " in Gordan St, Ringsend D4, this is what I came up with, all the food is freshly cooked on the premises and I was spoilt for choice as each piece of food looked more Delicious than the last and these are only a few of the photos I took, To walk into this cosy corner shop on a cold winters day and try to decide what to buy must be some challenge.
All I can say is WELL DONE to everyone involved and Well done on the fantastic piece published in the Irish Independent where they received an A+ ... well deserved.